Sustainability
Our conception and implementation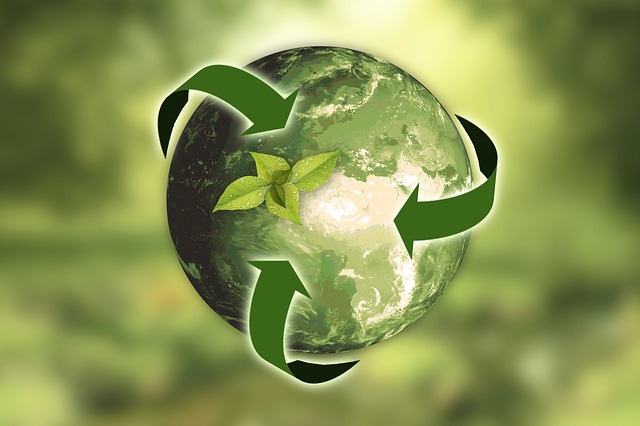 We see it as our corporate mission to make our product range, production, packaging and logistics as CO2 neutral as possible and to harmonize this with the needs of our customers. We rely on durable products that can also be repaired and do not have to be disposed of after a short period of use.
Our range is limited to primarily our own production, the products that we buy are all made in Germany and are carefully selected.
The raw materials for our in-house production comply with our sustainability principles. All metal parts are made of stainless steel, whether hardened or not. All the wood we use is local, we use natural and oiled beech, thermal beech and cherry. We obtain all of this wood from suppliers who guarantee us short transport routes and sustainable production. We try to do without plastics as far as possible. If this is not possible, we only use recycled granules and also make sure that these plastics can be recycled after use. This also applies to products and packaging. Our logistics are completely CO2 neutral.
Our location in Solingen produces exclusively with green electricity.
Our location in Eibenstock produces electricity from our own hydroelectric power station. This electricity is primarily used for our production and the excess is fed into the grid.
We know that all these measures are important and useful. But they are actually just a cane solution. In our opinion, there is one main goal to achieve.
DURABILITY
Because nothing is more sustainable than avoiding new production!
With the selection of our raw materials and our manufactory-like production, we have a significant influence on our product quality. We also rely on our long-standing employees, who have the appropriate technical skills and an exceptional sense of responsibility towards the product.
All of these requirements enable us to manufacture products of excellent quality and to ensure that the lifespan of our items is well above average. With our philosophy, we act very consciously against more and more growth. No, we reflect on entrepreneurial tradition and responsibility.
Even if we have to claim a higher price level as a result, we still believe that you, our customers, understand and appreciate this.