local_offer
Mars ALCOSO - Shop for animal care, dog grooming, horse grooming and cat grooming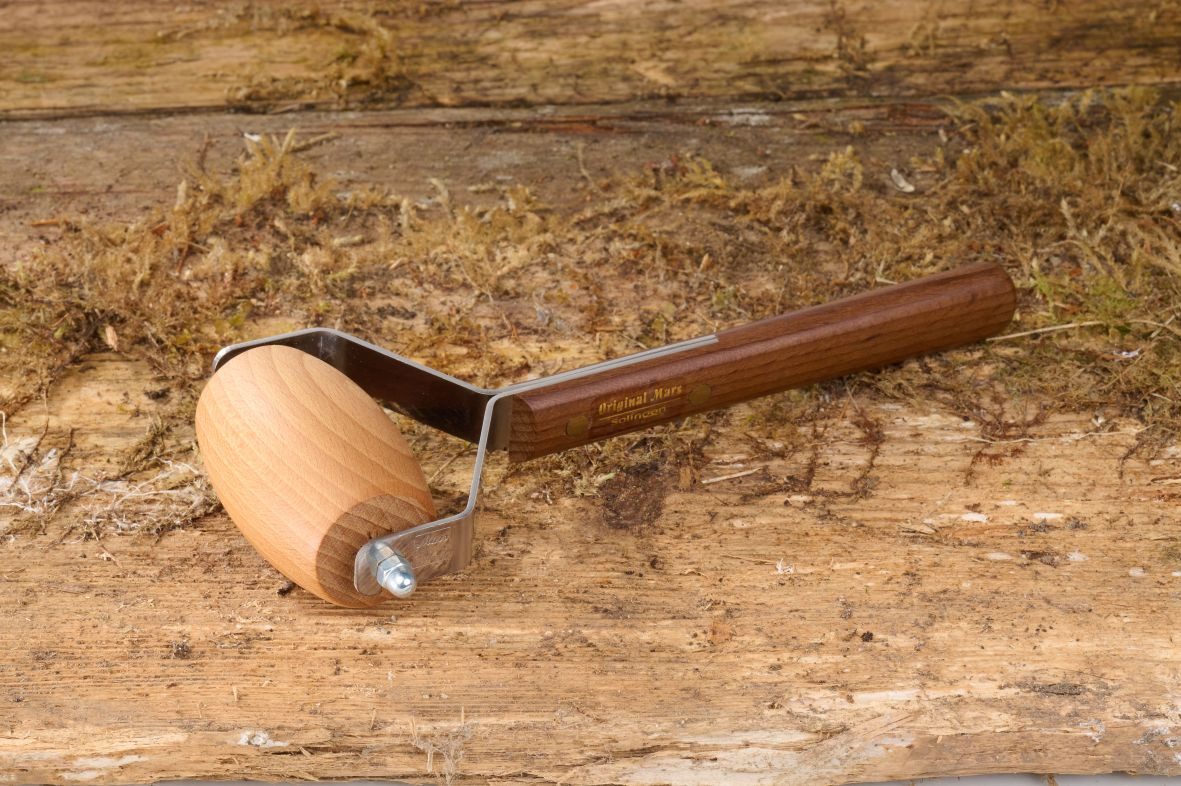 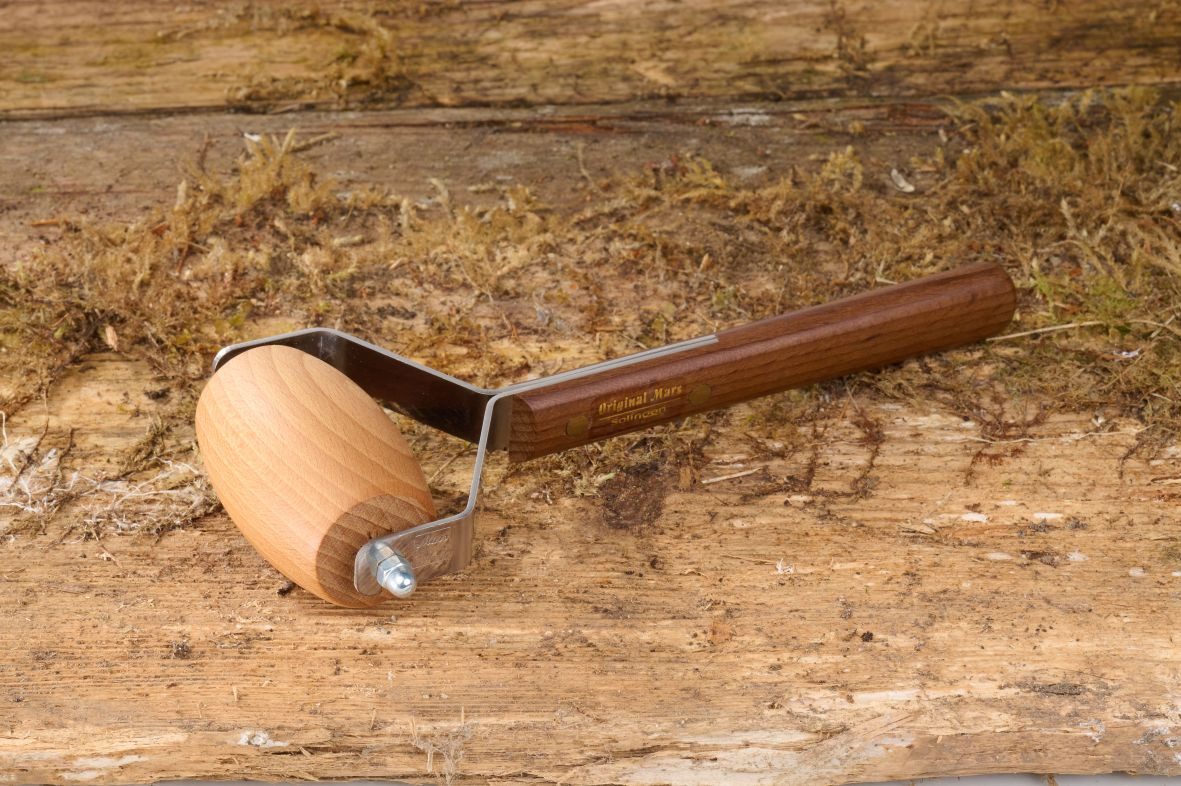 
Relaxo King
A wellness tool bordering on medical use
Our newly tool was created at the suggestion of a customer after many years of development.
In accordance with our company philosophy, the Relaxo-King is manufactured sustainably. We only use native woods, in this case thermo beech for the handle and beech oiled for the roll and stainless steel for the holder and the small parts. The role can be changed as it is subject to wear and tear.
We use electricity from our own hydroelectric power station for production.
Our new Relaxo-King is a tool with multiple uses. It is used for massage and wellness, but can also be used for muscular tension and stuck fascia. We recommend use on dogs and horses. But the Relaxo-King can also be used on people in a beneficial and relaxing way. The Relaxo-King is available in two versions, smooth for gentle use and grooved for the deeper-seated muscles.
Application:
1. Dog                  Because this tool is completely unknown to your animal, it first has to get used to it.  For example, it is often enough to shake the paw 2-3 times and roll back and forth a few times on the underside (soft) of the leg. After a short period of familiarization, you can then work on the back to the right and left of the spine, the shoulders, the neck or the thighs of the hind legs.
Please always work in the direction of hair growth and do not roll back and forth, but only in the direction of the fur.
Please start without pressure and increase the pressure as needed, your animal will let you know what is comfortable for him. You will quickly notice that the application is good for your animal and that it will begin to enjoy it.
2. horse               For horses, it is advisable to use it in the back area under the saddle pad after each ride, as this loosens and releases tension caused by the rider. Horses also like the application especially on the neck muscles on the right and left of the mane. Some of our test horses have already gotten into the habit of demanding this "treatment".
3. human             Arms, legs, shoulders and back can be partially treated here. The pressure should be subordinate to the goal and can be varied.
In general, it should be noted that when muscles are worked on, this can be done with light to strong pressure. If the surface is bony, only work without pressure or light pressure.
We hope you enjoy using our Relaxo-King and that your four-legged friend is more relaxed!