local_offer
Mars ALCOSO - Shop for animal care, dog grooming, horse grooming and cat grooming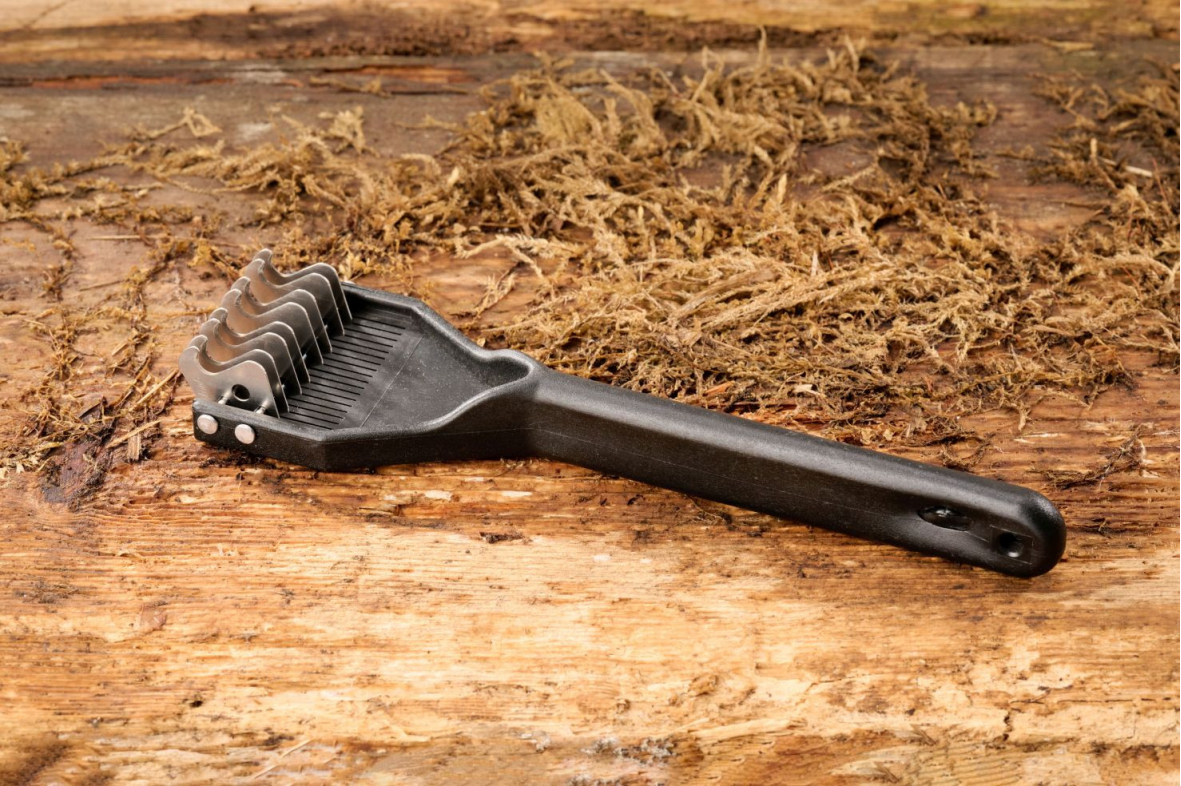 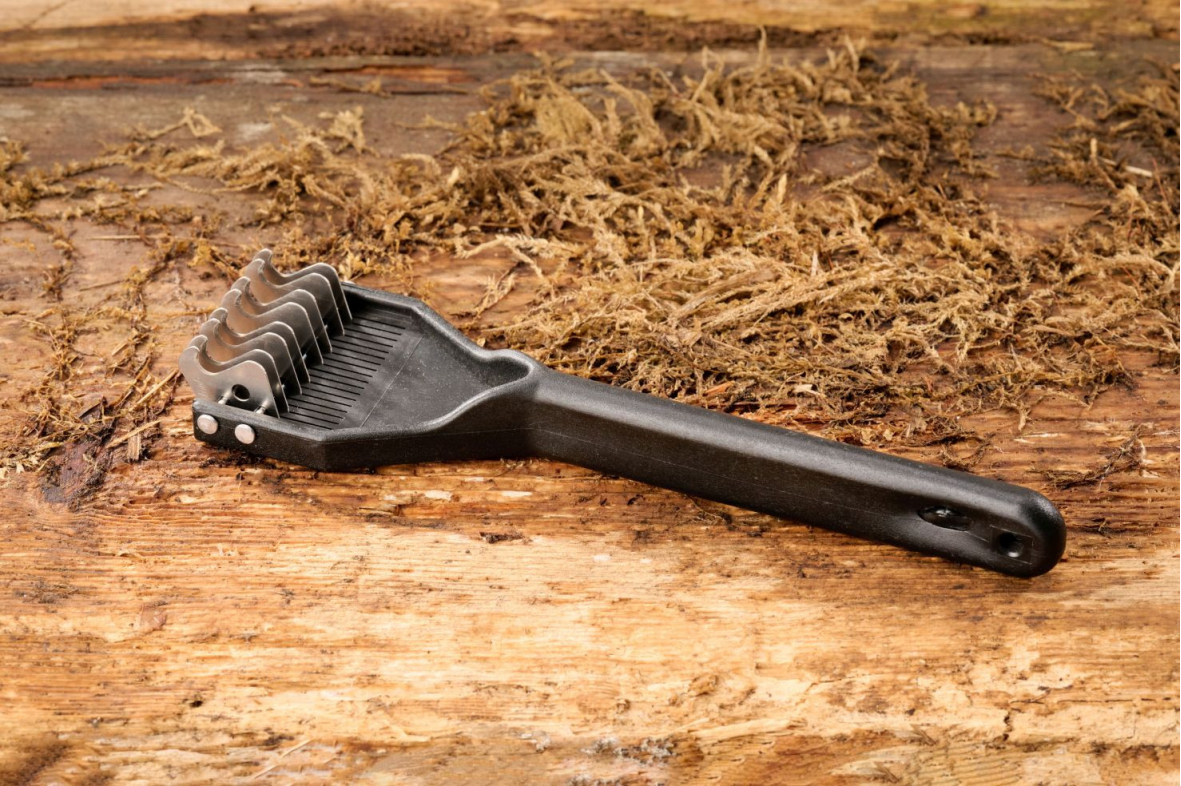 
Coat King Home Combi medium
Original MARS Coat King Home KOMBI middle
This metal comb consists of a black plastic handle reinforced with fiberglass
and stainless steel hardened blades. (Blade distance 5,0mm and 3,5mm, middle)
Especially suitable for sensitive animals, due to the alternating 5.0mm and 3.5mm spacing, this curry comb glides particularly easily through the fur and has almost the same effectiveness as the curry comb with a 3.5mm spacing.
In this inexpensive version the blades are not changeable !
The special geometry of the blades guarantees with proper use a good penetration into the coat.
You are able to remove effectively and gently about 90% of the loose dead hair.
Easy to use: with light pressure on the coat, with the other hand possibly hold against and comb out in the direction of growth (in long moves) then remove hair from the blades by hand.
The best way to do this is please watch our video.
Suitable for long-haired breeds (e.g. Bobtail) for preliminary work, or for complete processing of harsh coats.
Please search your dog in our breed list, so that you can choose from our diverse assortment the right metal comb for your animal.
This metal comb can additionally be used for the grooming of the mane of horses.
Matted hair is cut open because the blades inside are very sharp.
Easy to use:
Place the mane on the "wrong" side and comb through layer by layer,
Place the layer that has been worked on back on the "right" side, this is repeated until the complete thickness of the mane has been groomed.
Please do not simply groom the mane from above, on the right side!
Suitable for normal manes (e.g. warmblood).